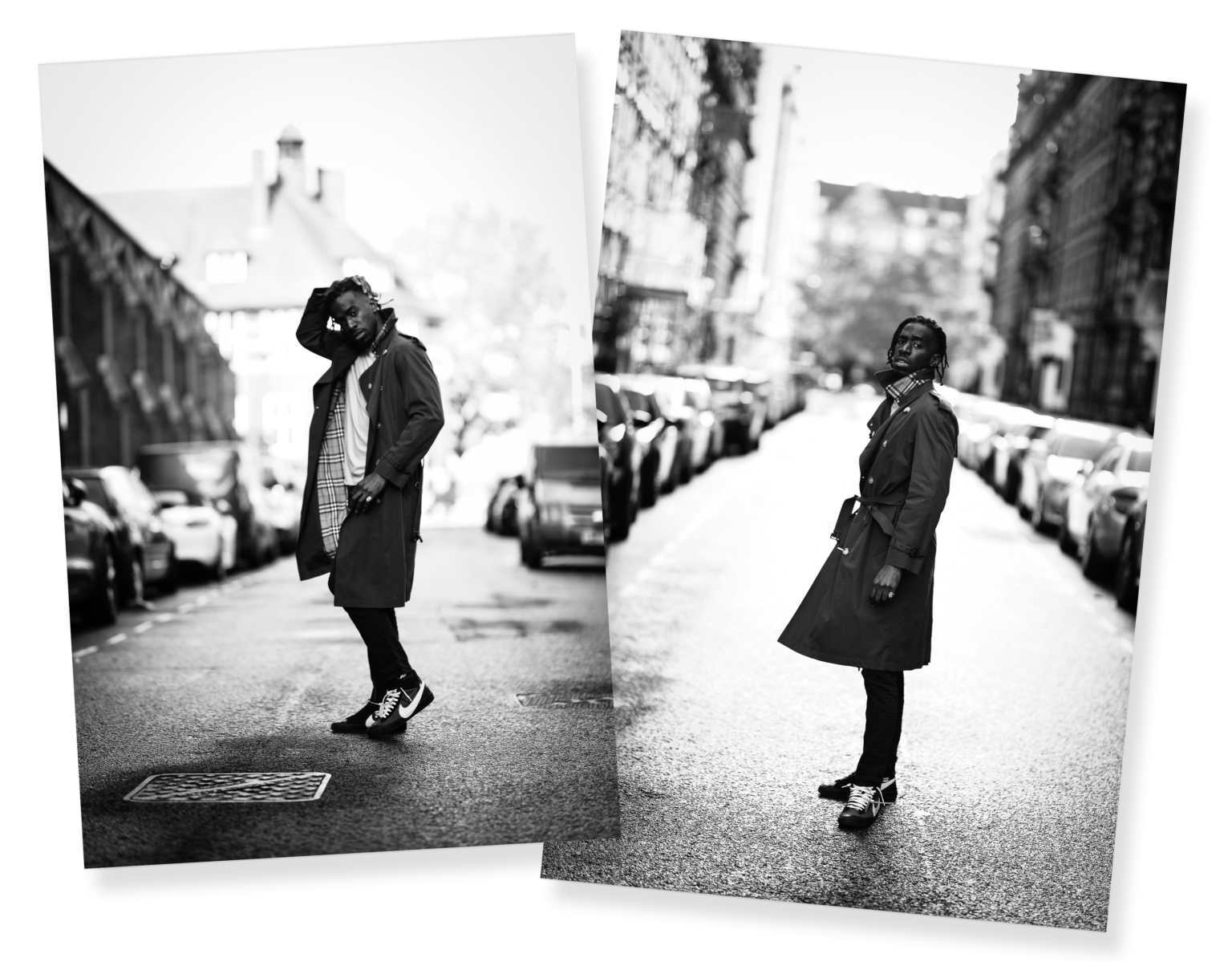 Hey, I'm Abraxas and if you're here then you've probably heard about me from Clubhouse. I'm the founder and creator of the largest UK based club on the app, 9AM in London, Co-Founder of the Social Society and head of the Community Club.
I tend to post a lot of Clubhouse hints and tips on my Instagram. Also, if you have any questions about the app, feel free to DM on Instagram.
I'll be releasing a lot of content as the weeks go on. Sign up with your email below and I'll keep you in the loop.
Don't worry, everything I do is for free, I have no eBook or course to sell. I'll leave that to the marketing bros and hoes and the "Millionaires"…