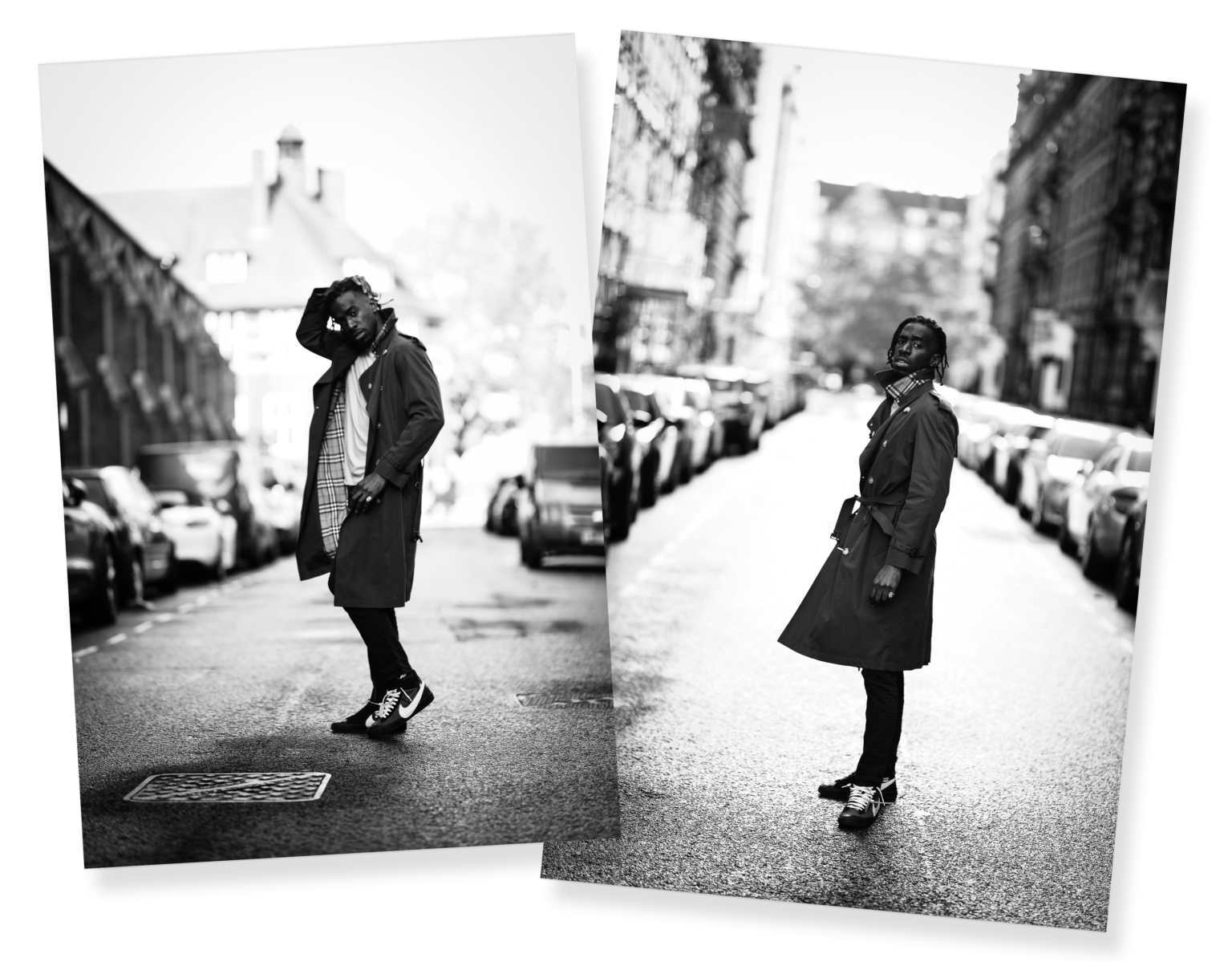 Abraxas Higgins is a thought leader, impact influencer and social audio strategist. Abraxas is the UK's largest and most notable Social Audio creator, boasting a Clubhouse following of 460,000. He's also become a leading Social Audio Strategist, offering consultation and ideation sessions for companies and high-net-worth individuals. He's worked with multiple brands to date such as SXSW, Adobe, Ted Baker and Amazon Prime Video.
The influencer hailing from London has become a global success overnight and shows no signs of slowing down. Whether it's the positive vibes 9AM in London, the interviews held under 'Excuse My Abraxisms' or the 'Welcome Rooms' he runs under the community club; he continues to show what it really means to be a creator in the new social audio space.
Prior to this, Abraxas worked for signed artists, consulted for firms and has worked for fortune 500 companies. Abraxas is currently working on creating new content with other influencers and thought leaders on Clubhouse and other social media platforms. He is also modelling, creating a podcast and building out an audience on Twitch. Abraxas has dived into the creator economy headfirst and continues to build a name for himself on and off social media platforms.